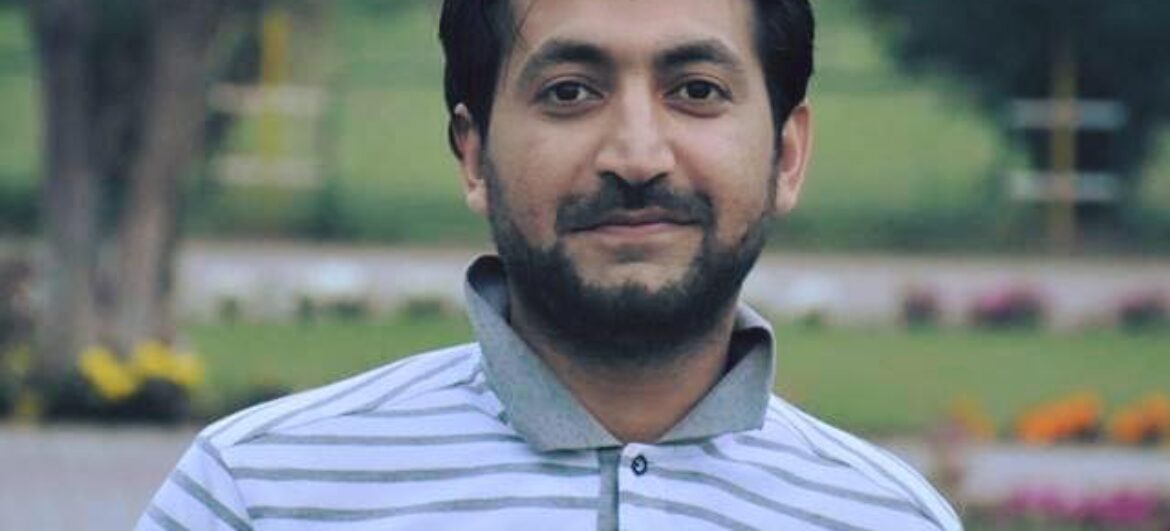 Sikh Community & Ehsas
By: Kamran Malik
Sikh community in Afghanistan is the relegious minority living in different provinces of Afghanistan including the capital Kabul.
A few days ago there was a barbaric attack on this minority and a lot of the Sikh Afghans lost their lives.
During COVID-19, this community is equally vulnerable to the virus. As Ehsas's mandate, they surveyed the families within the community and distributed the aid to them.
The picture illustrates Ehsas Welfare Foundation aid distribution to Sikh community in capital Kabul.
For the first time, an Afghan Charity Foundation has orderly supported the Sikh community.
#EhsasWelfareFoundation
#KabulAid