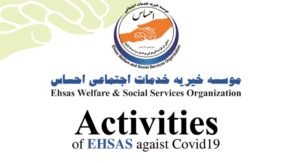 – Distributing food packages for needy families
– Distributing Eid gifts for Orphans
– Distributing fasting food in hospitals
With first cases of the novel corona virus being confirmed in Herat and the following lock-down in several cities, EWSSO felt it necessary to develop an emergency plan to support families affected by spread of the virus. The EWSSO urgently provided personal protective equipment to individuals tested positive for the virus and families where a patient was confirmed. It also provided food and emergency aid packages to families affected by the closure of workplaces. All this were achieved as part of a country-wide aid collection and distribution campaign by EWSSO in difference cities.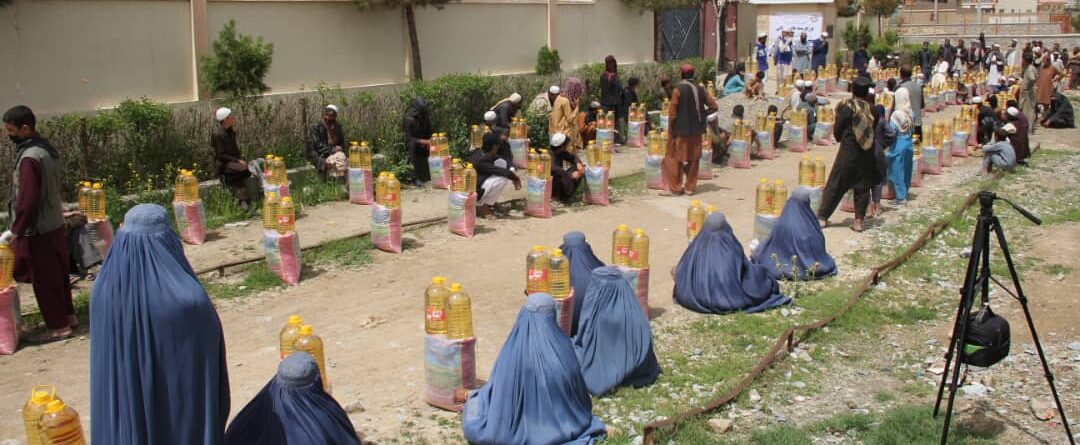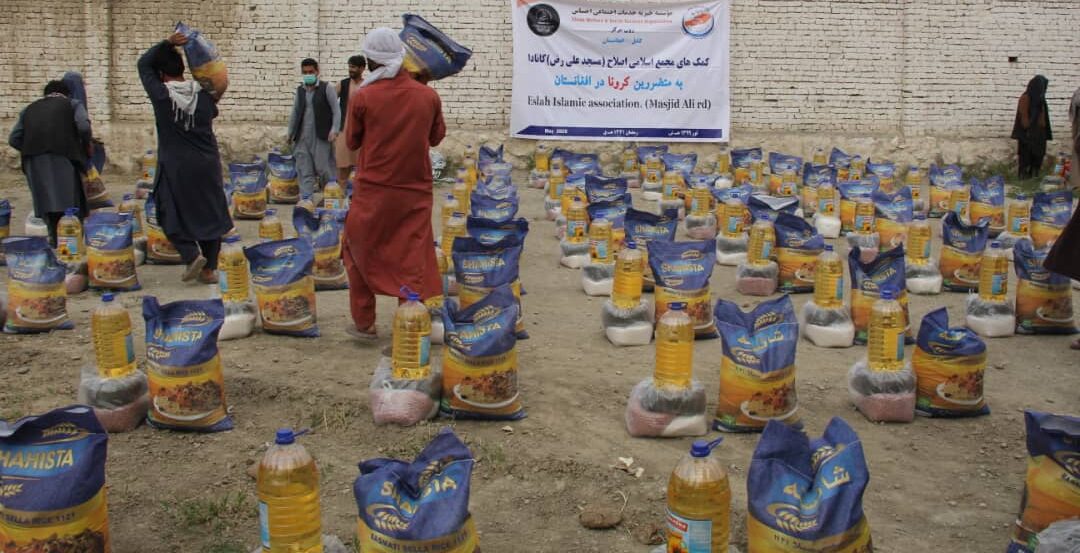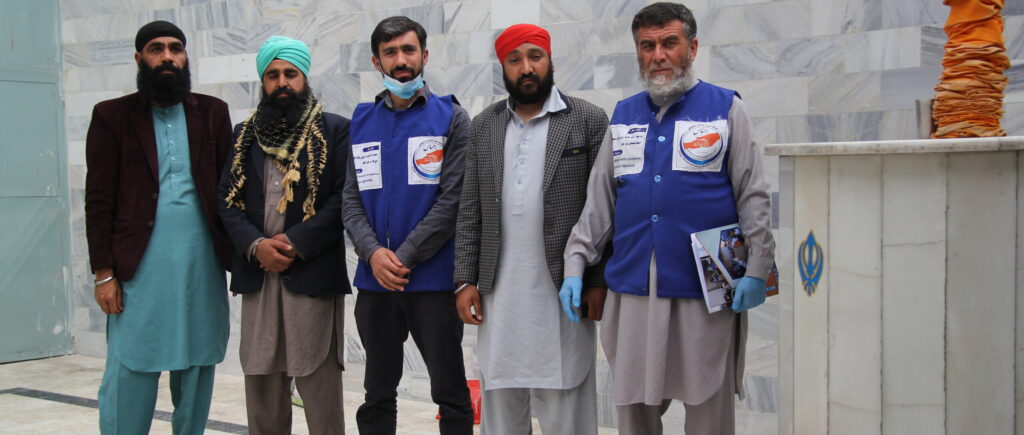 EHSAS has provided food and victuals for the worth of $210,793.00 for ten thousand families in twenty provinces, for two thousand orphans Eid gifts all over the country and during the holy month of Ramadhan EHSAS has provided breakfast for 1500 people in different hospitals in Kabul province with the help of five thousand voluntaries and under the supervision of national union of EHSAS welfare organization against corona virus.
Recipients of the EWSSO recent campaign
The campaign has raised over nine million Afghanis (around $118,000) in last one month, which provided food package and medical supplies to 3000 families in Kabul, Herat, Balkh, Kunduz, Takhar, Nangarhar, Laghman, Logar and Kandahar provinces.
Upcoming steps
Since it was also The Ramadan month, the EWSSO continued to collect funds and distribute emergency aids and assistance to needy and poor families, and the Foundation will continue his campaign and contribute in helping needy families until the current economic crisis comes to an end Insha'Allah.